How To Open A Grow in Montana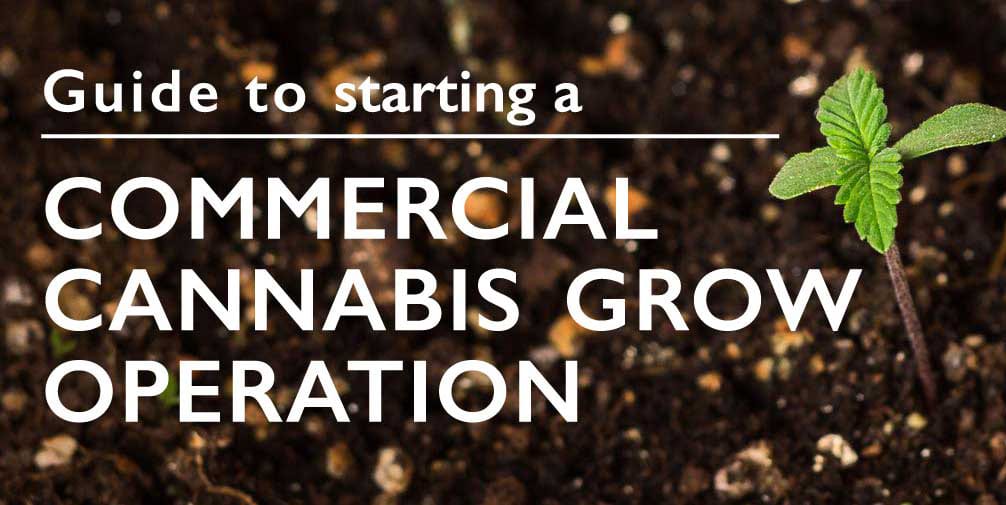 Ballot issue I-190 which was just approved November 4th 2021 allows adults in the state to possess, buy and use cannabis for recreational use up to an ounce and up to 8 grams of concentrate. A separate initiative, CI-118, would establish 21 as the legal age to purchase, possess and consume cannabis.
According to the fiscal analysis, the state expects recreational cannabis sales to total nearly $193 million in 2025, generating $38.5 million in tax revenue. Montana has  once in a lifetime opportunities right now to open up your own Cannabis Retail Dispensary or your very own Cannabis Farm and be apart of a industry that has strong Long term growth trends and is known for having really good profit margins and strong demand. 
License Requirements: 
- Must be a state resident and undergo a fingerprint background check. Cannabis retailers (providers) are automatically disqualified if they have previous convictions.
- Dispensing and growing facilities cannot be within 1,000 feet of schools or playgrounds, or within 100 feet of any youth institutions.
Financial Requirements:
- Fees for providers and marijuana-infused products providers may not exceed $1,000 for 10 or fewer registered cardholders or $5,000 for more than 10 registered cardholders.
- Provider of both marijuana and marijuana-infused products is required to have only one license. License fees for testing labs may not exceed $1,200.
As of June 2020, here is what Montana has approved so far:
Patient Medical Cards Approved: 36,422
Medical Cannabis Dispensaries: 235
 Do you have medical conditions? if so you may be approved for medical cannabis in Montana. Medical Cannabis is proven to treat over 100 ailments.
 Need help with your Commercial Grow? Contact us Directly!
 CommercialGrower@OpticLEDGrowLights.com 253-881-1355


Links that will help you get started today:
Permits:
http://dispensarypermits.com/
Canna Advisors:
http://thinkcanna.com/
Green Rush Consulting:
http://greenrushconsulting.com/open-a-dispensary/