How To Open A Grow in Montana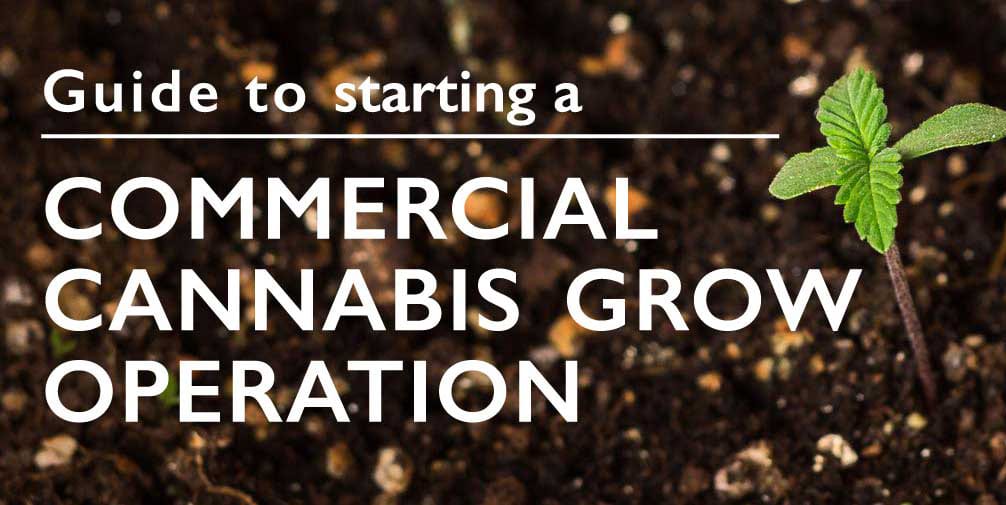 Ballot issue I-190 would allow adults in the state to possess, buy and use cannabis for recreational use. A separate initiative, CI-118, would establish 21 as the legal age to purchase, possess and consume cannabis.
According to the fiscal analysis, the state expects recreational cannabis sales to total nearly $193 million in 2025, generating $38.5 million in tax revenue.
License Requirements: 
- Must be a state resident and undergo a fingerprint background check. Cannabis retailers (providers) are automatically disqualified if they have previous convictions.
- Dispensing and growing facilities cannot be within 1,000 feet of schools or playgrounds, or within 100 feet of any youth institutions.
Financial Requirements:
- Fees for providers and marijuana-infused products providers may not exceed $1,000 for 10 or fewer registered cardholders or $5,000 for more than 10 registered cardholders.
- Provider of both marijuana and marijuana-infused products is required to have only one license. License fees for testing labs may not exceed $1,200.
As of June 2020, here is what Montana has approved so far:
Patient Medical Cards Approved: 36,422
Medical Cannabis Dispensaries: 235
 Need help with your Commercial Grow? Contact us Directly!
 CommercialGrower@OpticLEDGrowLights.com 253-881-1355


Links that will help you get started today:
Permits:
http://dispensarypermits.com/
Canna Advisors:
http://thinkcanna.com/
Green Rush Consulting:
http://greenrushconsulting.com/open-a-dispensary/