How To Open A Grow in Mississippi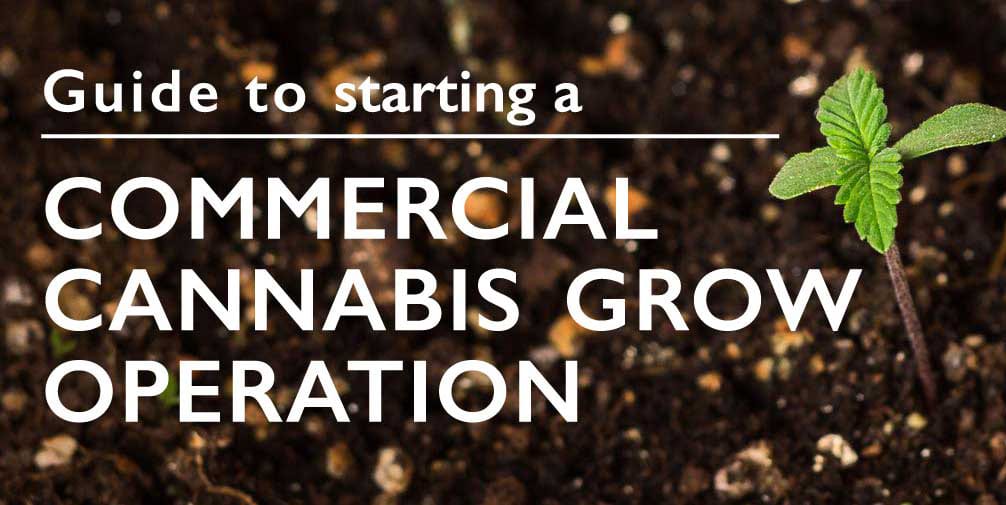 Ballot issue I-65 which was just approved November 4th 2021 allows adults in the state with debilitating medical conditions to buy and use cannabis for medical use up to 2.5 ounces within a 14 day period. Initiative 65 puts the needs and interests of the patient first. This initiative is an effort to give patients more treatments options just like they already have in 34 other states. 
         Many Say similar to Utah in 2018 proves medical cannabis legalization is viable even in the most conservative states in the country and as more states look to address massive budget shortfalls we will see more legislature for cannabis laws and the taxation that comes along with them. 
Medical License Requirements: 
- Must be a state resident 
Financial Requirements:
tba
 Need help with your Commercial Grow? Contact us Directly!
 CommercialGrower@OpticLEDGrowLights.com 253-881-1355


Links that will help you get started today:
Permits:
http://dispensarypermits.com/
Canna Advisors:
http://thinkcanna.com/
Green Rush Consulting:
http://greenrushconsulting.com/open-a-dispensary/